SH-4.6 (3/8"-18.50 or 1/2"-19.50) BAYERS SPUR SHANKS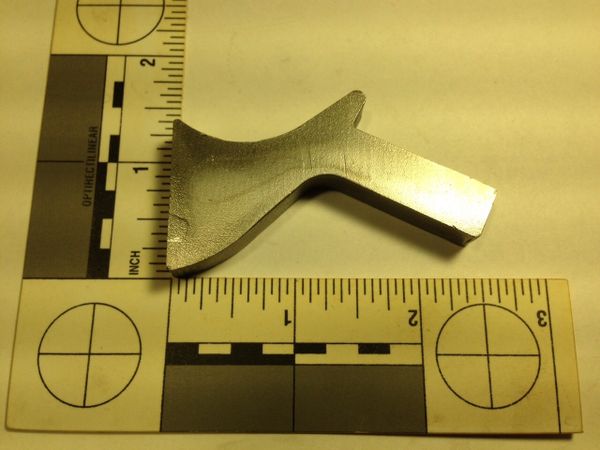 SH-4.6 (3/8"-18.50 or 1/2"-19.50) BAYERS SPUR SHANKS
Bayers Spur Shanks are 2-1/2".  Thickness is 3/8" for $18.50 or 1/2" for 19.50.  Constructed from A-36 Steel. 
The distance from the base of the ear to the end of the shank is 1-1/4". 
This multi-purpose shank can be shortened or cut to tilt up or down.  Shank is square cut as is, you can round off with a belt sander or file, to make it yours
.
  Sold in pairs.  Made in Texas USA.